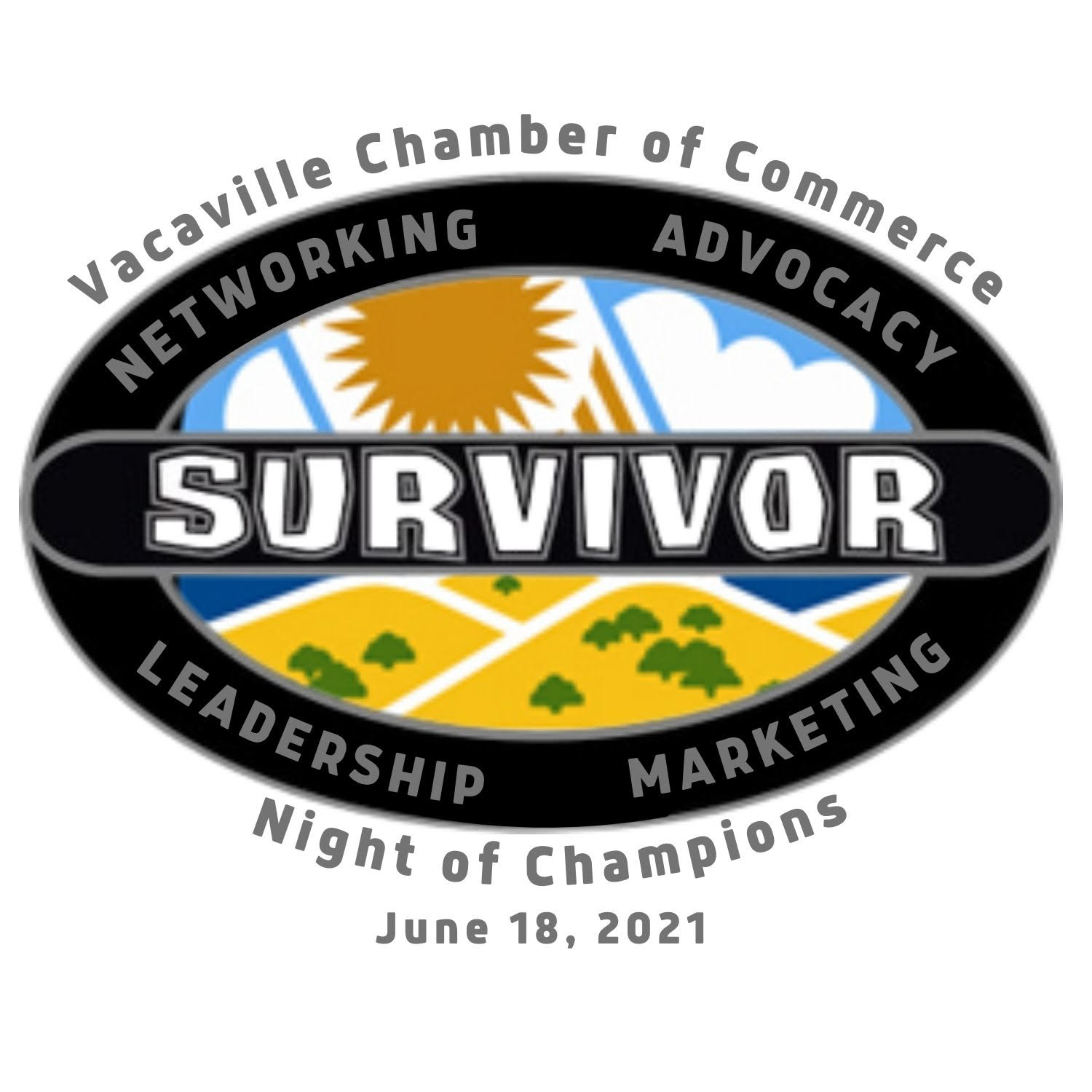 The Night of Champions!
Join us for one of our biggest events of the year! We'll celebrate our Survivor instincts as we honor the incoming Chairman of the Board and our Directors, as well as the Business of The Year, Ambassador of The Year, Public Servant of The Year, and Young Professional of the Year.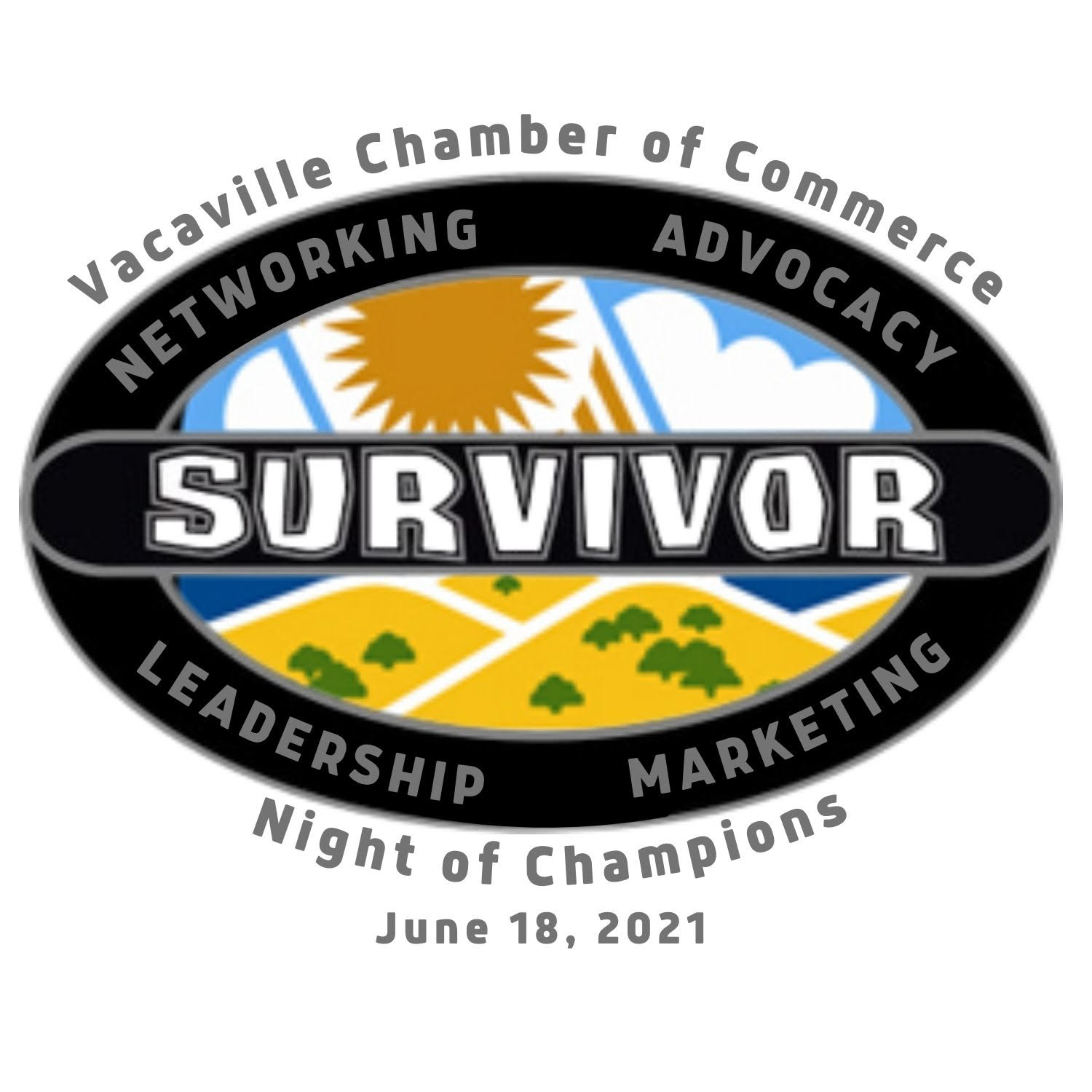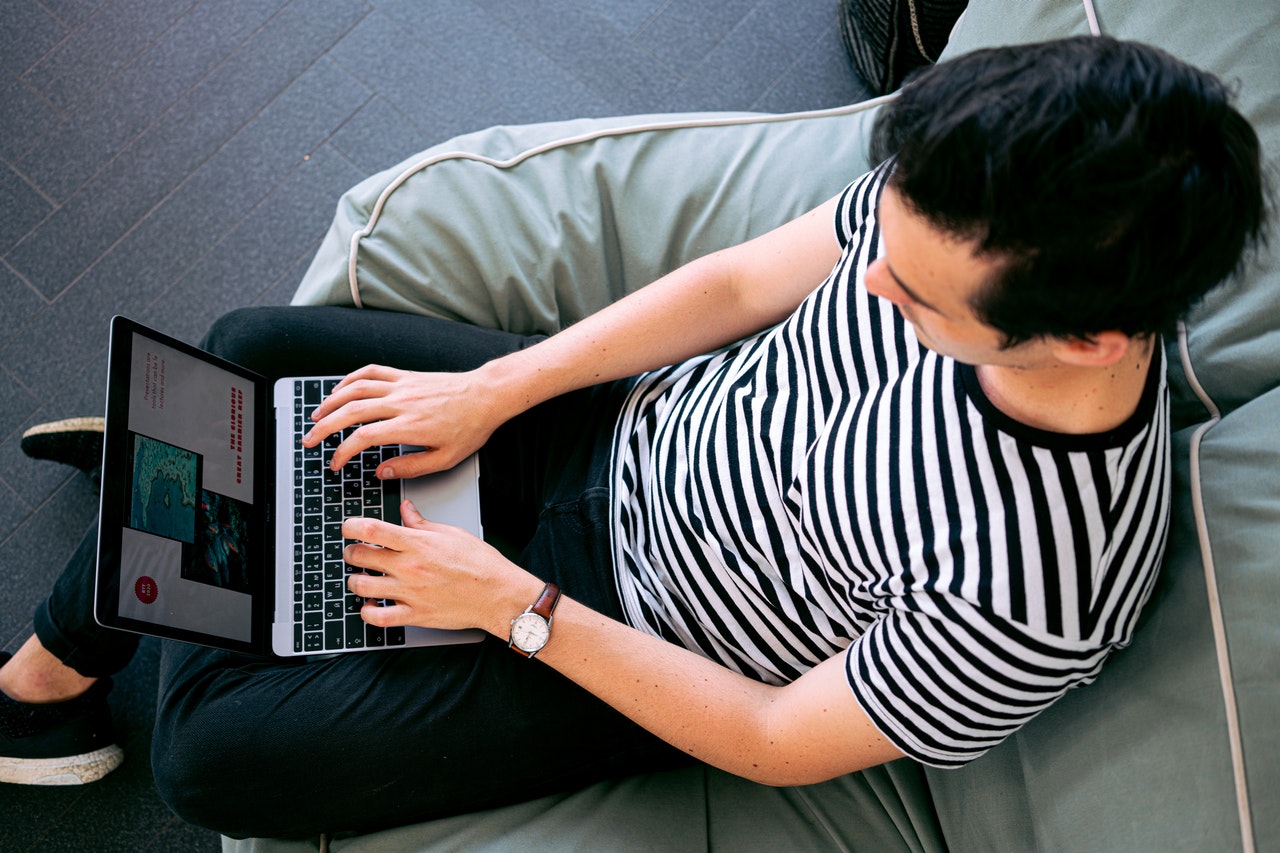 The Solano Slate
Read our new blog in partnership with the Fairfield-Suisun Chamber of Commerce! The Solano Slate provides Solano business leaders news within the community and a voice to change the future of commerce.
Click here to read!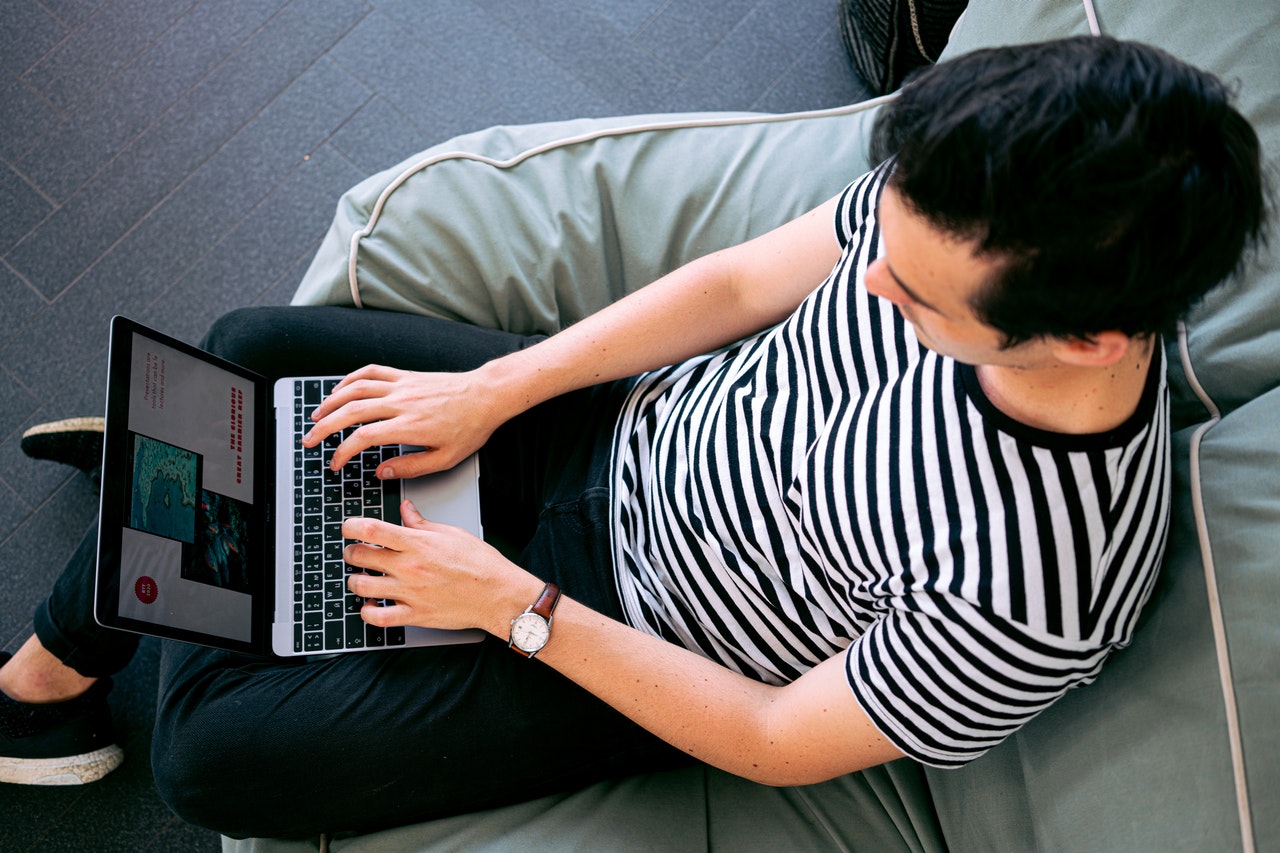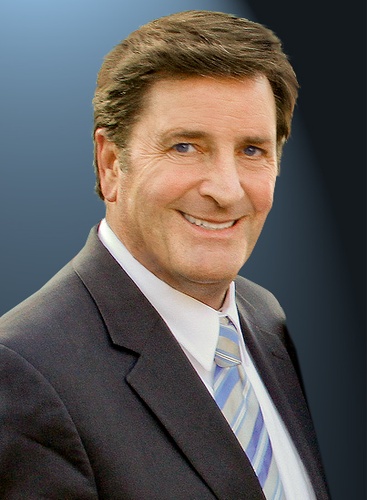 Virtual Town Hall with Congressman John Garamendi
Join us for a joint Business Issues event with the Vacaville and Fairfield-Suisun Chambers of Commerce.
Congressman John Garamendi will discuss the unique challenges our community faces and gather input that is vital to ensuring current and future legislation is aligned with local community needs.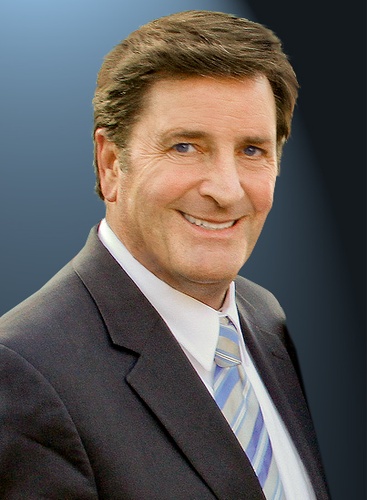 "Healthy Business, Healthy Community"
OUR MISSION
The Vacaville Chamber of Commerce provides influential leadership, relevant education, and diverse resources to businesses and our community to improve the economic prosperity of Vacaville.
We invite you to learn more about how we serve the community to promote a healthy business environment.
Learn more about all the exclusive benefits of Chamber Membership and how we can serve as your local partner to help your business, non-profit, or association grow and thrive.
Join our Community of Problem Solvers and get involved today!
Need Help? We have Business Advisors available to answer your questions and provide essential resources for starting and growing a business in Vacaville.
Give us a call at 707-448-6424 today for your free 30-minute business advisory consultation.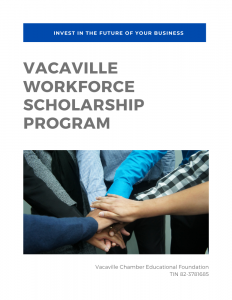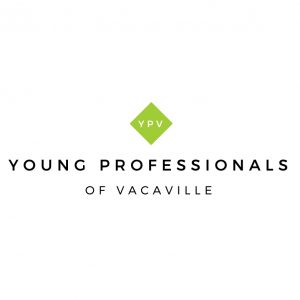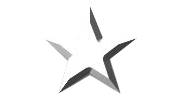 Titanium Sponsors
Perfectly versatile and ready to partner with your business or association.
Support Solano County's major employer, Travis Air Force Base