We know how much time and effort you've put into getting your business up and running. We are excited for you and want to help you make your Ribbon Cutting, Grand Opening Celebration or other milestone a success. A Ribbon Cutting is an excellent way to celebrate your business with other Chamber members, prospective members, clients, and community leaders. That's why the Vacaville Chamber of Commerce is here for you-to help you create the perfect milestone event.
Ribbon Cutting Suggested Guidelines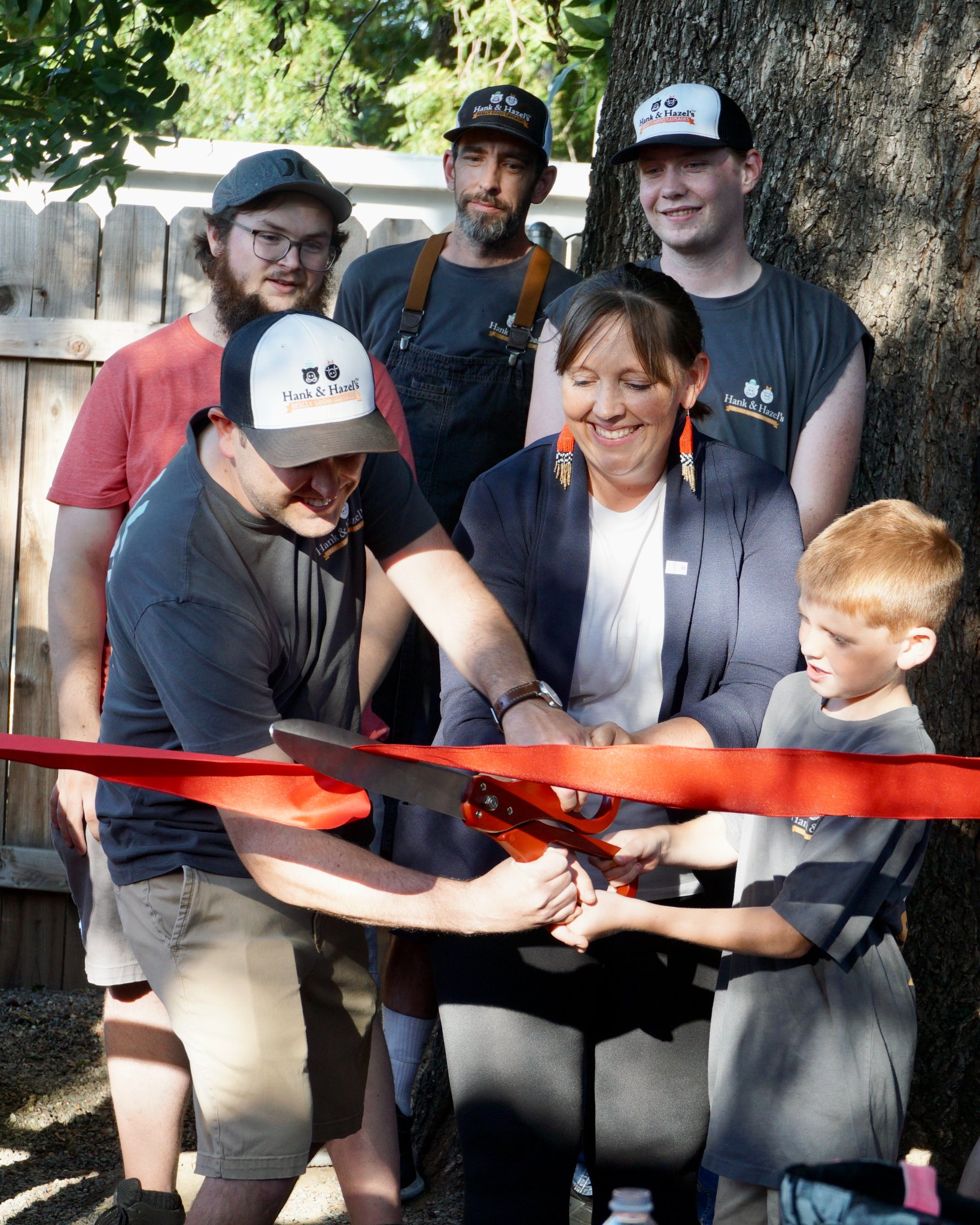 Invite your clients, community leaders, and all your fans to attend the event. Your invitations may be as simple as an email or as elaborate as a formal invitation. It is recommended that invitations be mailed 3-4 weeks in advance,

e-vites can be sent 2-4 weeks in advance, and your Facebook event created 2-4 weeks in advance. Be sure to add the Vacaville Chamber as a co-host.
Have your event on a weekday afternoon. Our experience has been that this is the best time for

business

guests to participate in a

business

event.
Start your event a half hour before your ribbon cutting time to allow people to gather.
Stay on schedule, with the ribbon cutting happening at the scheduled time.
Consider having some snacks and beverages if you would like guests to stay for a time.
Have plenty of brochures, business cards, or handouts available for your guests. If possible,
Have promotional items such as pens, magnets, mugs, etc. available to hand out.
Have a drawing or giveaway. Winning a sample of your product or a gift certificate can add to your guest's enjoyment and promote your business.
Professional photography is recommended; however, a photo will also be captured by a member of the Chamber staff in case you choose to forgo this option.
Don't forget that this is an opportunity to market your business and show off!
The Chamber can gladly assist with the following for your event:
Create a flyer to promote the event through your business's and the Chamber's social media, email, and websites. Be sure to give us as many details as possible so we can better market your event.

You can create your own flyer if you prefer - we'll still help circulate it however we can.

Create a Facebook Event on the Chamber's page and include your business as a Co-host to share the event on your page.

Invite the Mayor and other elected officials to say a few words and cut the ribbon at the event.

Provide Chamber signage, ceremonial ribbon, and scissors for the Ribbon Cutting.

Take photos of the event.

Coordinate a Facebook Live event, if possible, to commemorate the event.

Provide assistance with planning your event to make it memorable and successful for everyone!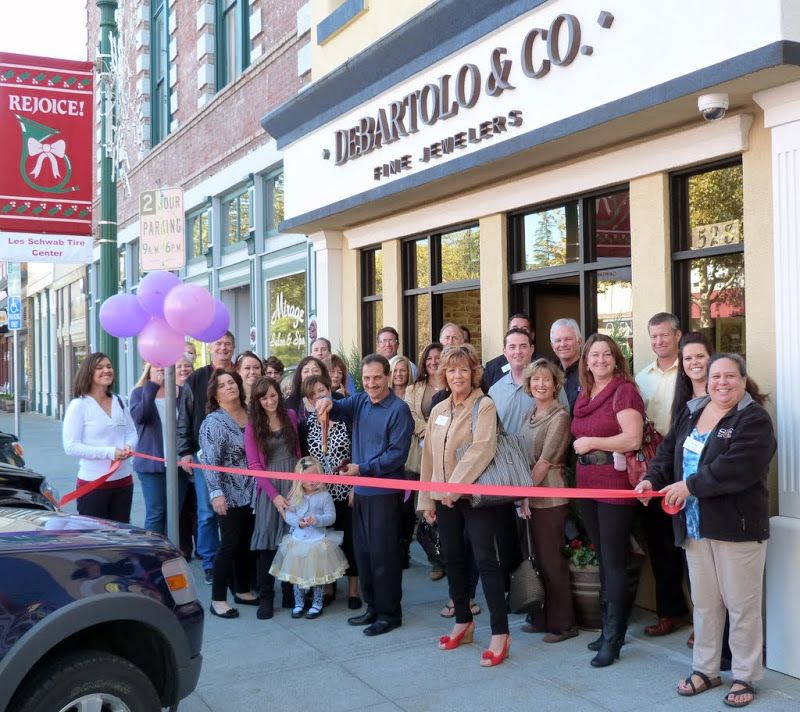 The Vacaville Chamber encourages members to support members. Please consider using these businesses in your event.
Submit a Ribbon Cutting Request