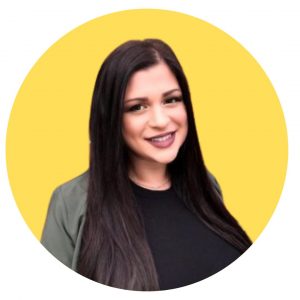 Jackson Medical Supply, Inc. is a family-owned business with three locations Vacaville, Woodland, and Vallejo. We specialize in personalized, consultative sales from newborns to seniors. I have been a proud representative of Jackson Medical Supply, Inc since 2008 and have grown up in a wonderful company that has taught me the importance of giving back.
Being a member of the Vacaville Chamber of Commerce is something that our business takes pride in. Being a small business, we know how important it is to support other local businesses to make this a thriving community. Being an Ambassador for the Vacaville Chamber of Commerce has not only helped Jackson Medical Supply grow but has also helped me grow personally. Through chamber functions such as Mixers, to skill building through the Leadership Today Program, my professional connections have quickly become great friendships.
I am also a proud founding board member of the Vacaville Chambers Young Professionals of Vacaville (YPV). We strive to help our young professionals grow through networking, professional development classes, and partnering with local non-profits. I can honestly say these organizations have helped develop my love of this community and fulfilled JMS desire to "be the medical supply store of choice in every community we operate in."
- Kia Lutte, Jackson Medical Supply
Member since 2001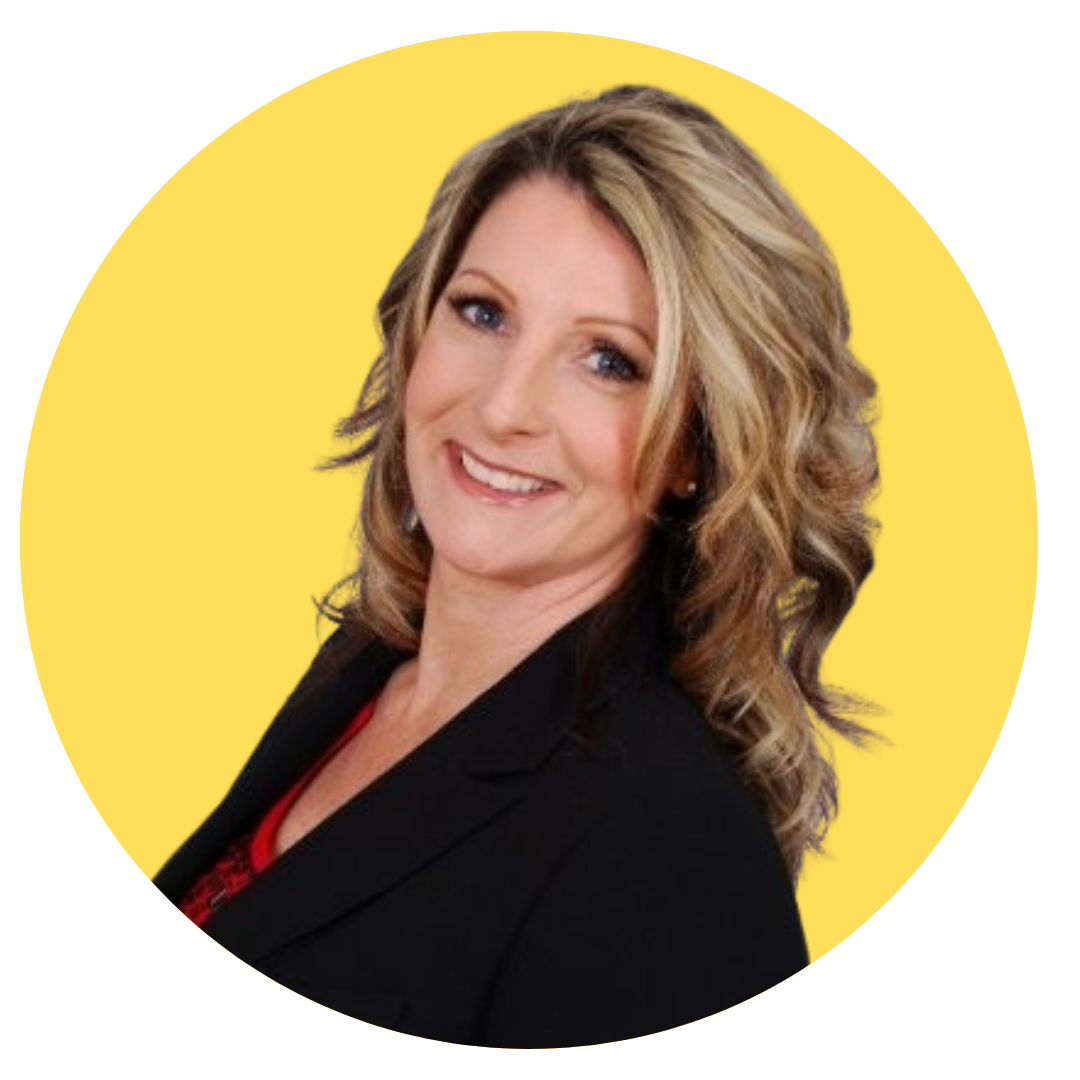 "I love being a part of the Vacaville Chamber! We have been Vacaville chamber members since 1992. The staff and board make their members feel important. They are very professional and really care that the members are getting the connections they need from the Chamber. I really enjoy being a part of the ambassador group. I have made many great friends and new clients."
- Lauri Law Leifker, Alkar Human Resources
Member since 1996
"As a diverse network of community leaders, the Vacaville Chamber of Commerce has offered us consistent opportunities to enrich our business relationships and connections within our local community. Running your own business is hard enough. Don't try going it alone. Instead, join a group of small business owners and organization builders who hold the same priorities and values that you do - integrity, hard work, and a desire to contribute to our amazing community. With the networking that the Chamber provides, every business owner cannot afford to neglect the tool and resource that is the Vacaville Chamber of Commerce."
- Kristie Gardner, Better Bookkeepers
Member since 2015