Workforce Scholarship Program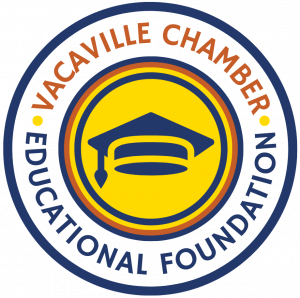 Vacaville Chamber Educational Foundation
Providing educational programming, events, and scholarships
to develop the current and future workforce of Vacaville.
The Vacaville Chamber of Commerce is a proud proponent of workforce development in the city of Vacaville. The Vacaville Chamber Educational Foundation (VCEF) supports this by awarding scholarships each year to deserving recipients.
VCEF is a 501(c)3 nonprofit organization whose goal is to develop the local workforce. Scholarship awards range from $500-$2,500 and are given to local students pursuing post-high school education at accredited and state-approved vocational and/or trade schools, community colleges, and traditional colleges. The scholarships may be used for various expenses, including tuition, books, training fees, industry-specific equipment, and other career-related expenditures. VCEF believes that programs such as these can be used to enrich the region's talent pool. 
Eligible applicants need to live or work in Vacaville, should be continuing or re-entering education or training in any field, and must provide proof of a high school diploma or equivalent. There is no GPA requirement. 
The 2023 application period is now open.
Key Dates:
Friday, October 31 - Applications Due by 5 PM
Week of November 13 - Recipients Notified
December 7 - Awards Reception during Vacaville Chamber Mixer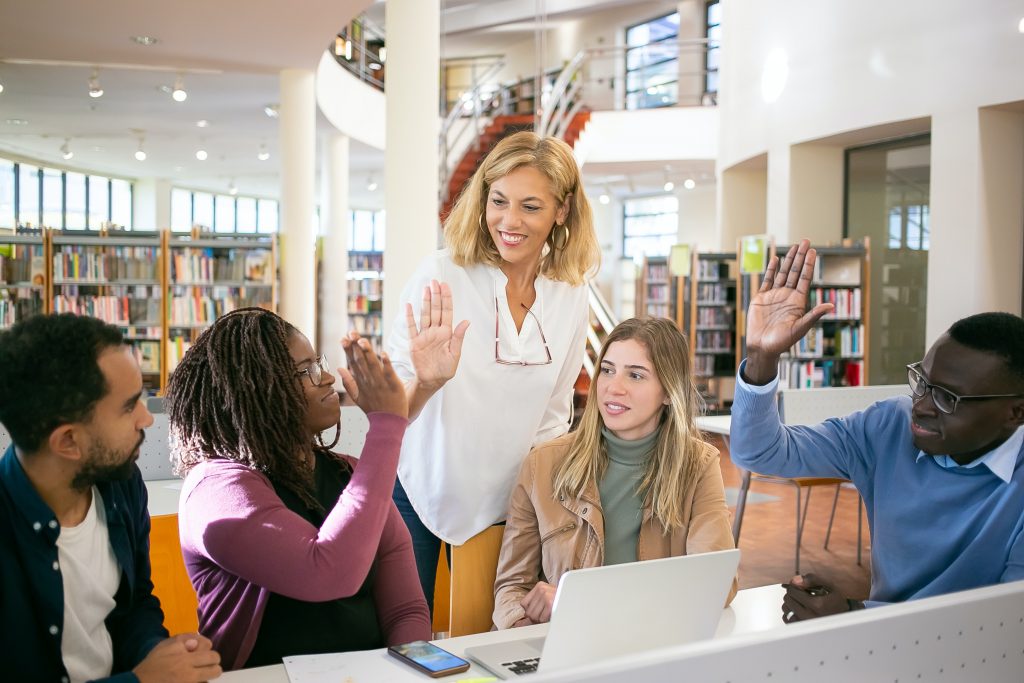 The Vacaville Chamber Educational Foundation (VCEF) is a nonprofit organization that develops the local workforce through a variety of programs. Your donation will help build the local workforce and invest in future employees. It will support student successes and opportunities by creating a funding source for educational scholarships and offering some relief to the rising costs that keep many students from completing their education. Be part of a solution to help increase student achievement, provide access to education and training, and assist learners in reaching their career goals.
View our Investor's Brochure and Sponsorship Options
Please contact Debbie Egidio at (707) 448-6424 or Debbie@VacavilleChamber.com if you have any questions or suggestions.