The Vacaville Chamber of Commerce provides influential leadership, relevant education and diverse resources to businesses and our community to improve the economic prosperity of Vacaville.
The Vacaville Chamber of Commerce - making business stronger, together!
Who are the Chamber's Members?
The Vacaville Chamber of Commerce is a business membership organization representing 450 businesses and tens of thousands of employees in Vacaville and the surrounding area. The members reflect a cross-section of businesses of all sizes. Most types of goods, services, professionals and industries are represented, including the public and non-profit sectors.
Check out our Chamber Members Business Directory.
What services and programs does the Chamber provide to improve my business?
The Vacaville Chamber has a diverse selection of resource solutions to address most business operational issues that arise. From networking opportunities, to local marketing, access to business advisors, an online business educational resource library, and leadership opportunities - the Vacaville Chamber is your local recourse to help your business thrive.
Chamber-sponsored workshops and programs offer education to improve running a business while the Business Issues Forums provide access to policy experts.
The Chamber Office displays members' promotional materials in the display lobby available to anyone at anytime.
Find out what Vacaville Chamber Membership has to offer.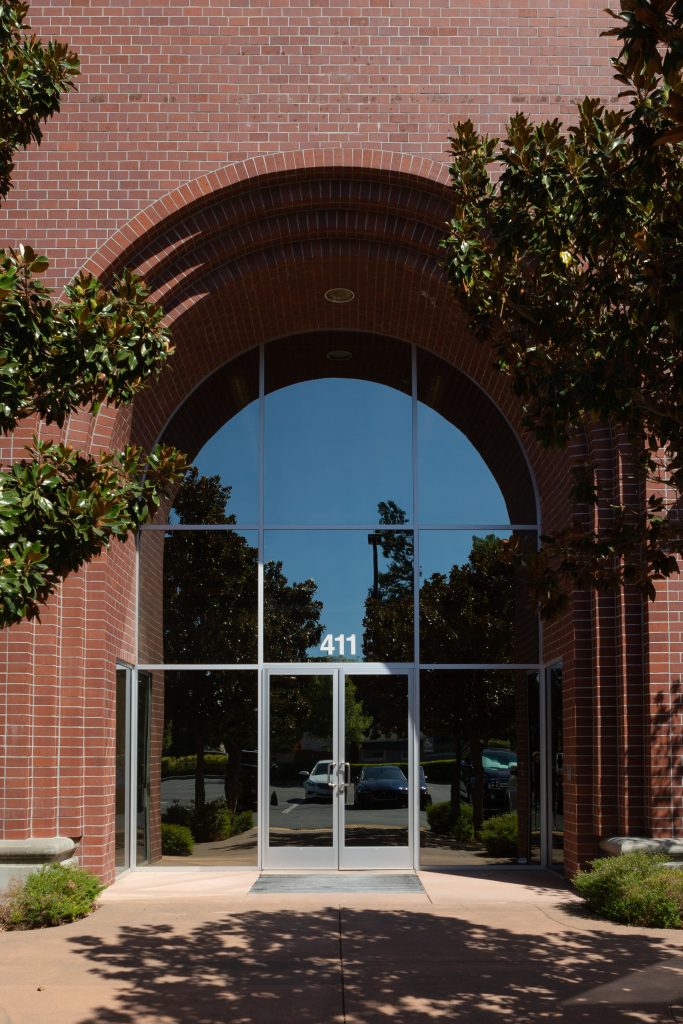 What does the Chamber do to improve the climate for business?
The efforts of the Chamber are focused on creating an environment that is healthy for business. We advocate the business point of view to all levels of government to ensure that public policy decisions lead to a better business environment and an enhanced quality of life.
Learn more about the role the Vacaville Chamber of Commerce plays in advocating for local policy that supports your business. 
Travis Regional Armed Forces Committee (TRAFC) closely monitors the progress at Travis AFB to ensure its continued economic sustainability.
Learn more about TRAFC and how you can get involved:
What if my business is out of town or I don't have time to participate?
That's fine too! Your business doesn't have to be located in Vacaville to belong to the Chamber or to do business with Vacaville residents and business owners. Wherever you're located, we'll still make referrals to your business.
The Chamber is also your local resource to keep up to date on local business news, available resources, policy updates, and fast and easy access to business advisors that are just a phone call away.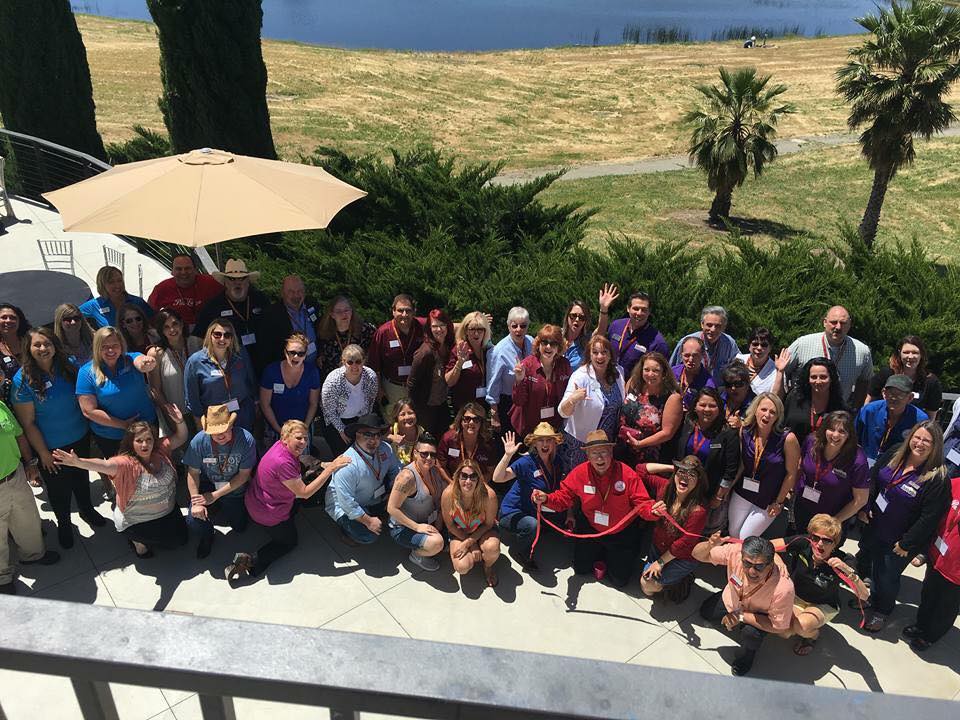 How can I become involved?
Join the Vacaville Chamber and get active. Attend events to meet fellow business leaders and policymakers. The opportunities are there if you invest to make a difference.
There are a number of Chamber Committees that Members can join. Check them out HERE. Join the Vacaville Chamber's Ambassadors Committee, Young Professionals of Solano (YPS), or one of our other committees if you want to maximize your contacts and be visible at local and county-wide events.
If you are interested in public policy and the political process, join the Business Issues & Advocacy Committee and be proactive in advocating for your business interests and those of your business community. 
You can view our committees here.
You may also choose to sponsor a special event or assist with the planning and execution of Special Events.
The Chamber offers a wide variety of events each month so whether you are a B2B or B2C business there are a diverse number of ways you can improve your reach with your customer base.
Check out our Calendar of Events to discover how your business can take advantage of the many opportunities to reach new audiences, network, learn new skills, and get involved in the active business community.
How can the Chamber help my business become more competitive and profitable?
Vacaville Chamber members benefit from negotiated discounts for marketing locally with The Vacaville Reporter, 95.3 KUIC, Vacaville Magazine, and Our Town local publications. We have access to resources to develop online and social media strategies, offer a full library of business education resources and training, offer free marketing classes, promote membership spotlights online, and provides a strong search engine listing to locate your business on Google, Bing, and Yahoo.
Click the link to discover more about the benefits of Chamber Membership.
For a comprehensive discussion about how  how the Vacaville Chamber of Commerce can serve as your local partner for a thriving business, give us a call.
Call Debbie at 707-448-6424 or send an email to debbie@vacavillechamber.com to get started today!