The Vacaville Chamber of Commerce is your local partner.
As a Chamber Member, you will enjoy a variety of benefits and opportunities that will help your business thrive locally,
save on marketing,build your network, improve your visibility, and more.
CALL TODAY TO SCHEDULE YOUR FREE 30 MINUTE BUSINESS ADVISORY CONSULTATION WITH ONE OF OUR BUSINESS ADVISORY EXPERTS.  THIS HAS BEEN A CHALLENGING YEAR , BUT WE CAN HELP!

WE'RE SOLVERS, PROMOTERS, ADVOCATES, AND CONNECTORS FOR YOUR ORGANIZATION.

FIND OUT HOW THE CHAMBER CAN HELP YOU THRIVE LOCALLY.

CALL US AT 707-448-6424
Business Level Membership
51-100 Employees
$1,158.75
Exclusive Customer Referral Service, Website Membership Directory Listing
Weekly informative newsletters
"Hot Deals", Hyperlink to your Website, Ribbon Cutting Event
Job recruitment postings on VacaWorks.com
Collective business voice through the Chamber's legislative advocacy program
Listing in Business Comments Magazine
Social Media Announcements, One Free Hot Sheet distribution
Lobby Resource Center, Meeting Room Reservations
Enhanced Business Directory Listing - NEW
Payment Schedule Options include Annual, Semi-Annual and Quarterly - NEW
MEMBERSHIP RENEWAL ASSISTANCE PROGRAM - the Board has authorized a reduction in dues for businesses affected by COVID-19. Inquire today!
New Member Benefits (may apply to the first year of membership)
Ribbon Cutting / Grand Opening Event
New Member Table at an evening Mixer
One (1) Free Hot Sheet distribution
Listing in the Vacaville Magazine (local publication), KUIC, and Business Comments Magazine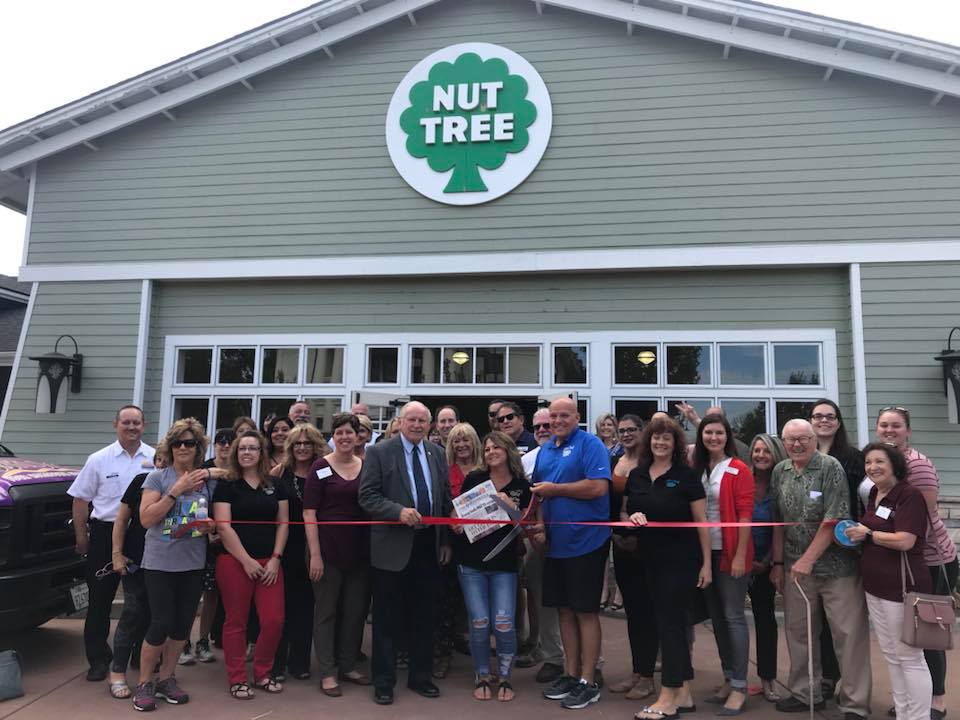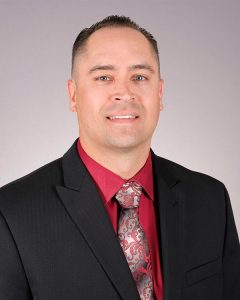 "Being a Member of the Vacaville Chamber of Commerce is important to me because it keeps me connected with what is going on in our community. The Chamber of Commerce gives me the opportunity to meet new Small Business Owners, as well as keep in touch with those who have been running successful businesses in Vacaville. I have been able to gain trust and do business with many people that started with an introduction at a Chamber event. The Chamber has helped me develop networking skills that I didn't have when I first starting attending events 8 years ago." -
Andrew Whittaker, Wells Fargo Bank
"

"As a diverse network of community leaders, the Vacaville Chamber of Commerce has offered us consistent opportunities to enrich our business relationships and connections within our local community. Running your own business is hard enough. Don't try going it alone. Instead, join a group of small business owners and organization builders who hold the same priorities and values that you do - integrity, hard work, and a desire to contribute to our amazing community. With the networking that the Chamber provides, every business owner cannot afford to neglect the tool and resource that is the Vacaville Chamber of Commerce."

~Kristie Gardner, Better Bookkeepers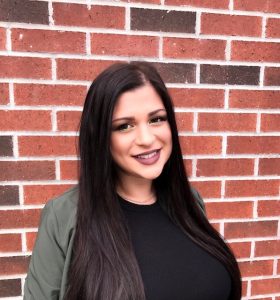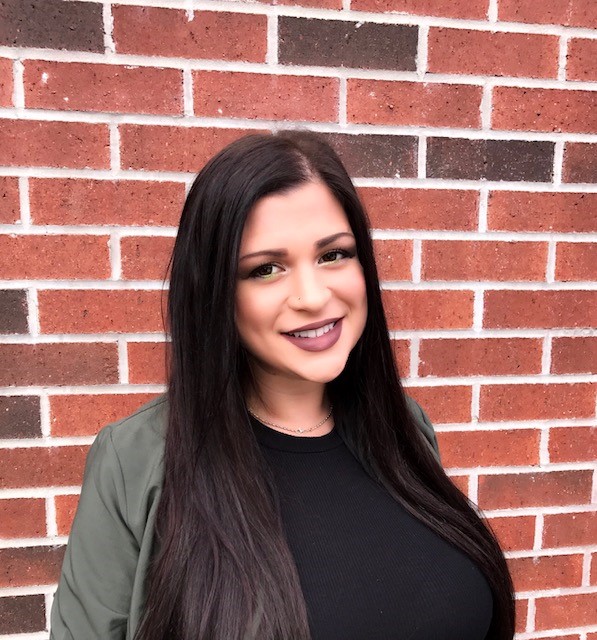 "Being members of the Vacaville Chamber of Commerce is something that our business takes pride in. Being a small business, we know how important it is to support other local business to make this community we love thrive. Being an Ambassador for the Vacaville Chamber of Commerce has not only helped Jackson Medical Supply grow but it has also helped me grow personally. Through chamber functions such as Mixers, to skill building through the Leadership Today Program, my professional connections have quickly become great friendships."  -
~Kia Lutte, Jackson Medical Supply
Ready to apply for Membership? Visit the link for our Membership Application.
Learn more about what a local partnership with the Vacaville Chamber can do for your organization.
Call the Chamber today for your free 30 minute Business Advisory consultation. Call Debbie Egidio at 707-448-6424.
Sponsorship Opportunities
Provide Advocacy and Business Resources to the local business community.
Regular Business Level Benefits, PLUS
Unlimited VacaWorks.com job postings
Website banner ad for one month
Business hyperlink on webpage
Monthly e-sheet
Travis Regional Armed Forces Committee membership
(see https://www.vacavillechamber.com/travis-regional-armed-forces)
Special Events Sponsorship

Logo on Promotional Materials/Banners
Recognition at Events
Registration for Two Attendees
Booth at Events
Platinum Level
$6,365
Registration +2 for Night of Champions
Add-On Allowance* of $1,500​
Titanium Level
$10,609
Registration +6 for Night of Champions
Add-On Allowance* of $3,000​
*Ask us about Add-On Sponsorship Opportunities
READY TO JOIN A COMMUNITY OF LEADERS?
Have more questions? Give us a call at 707-448-6424