Cultivating Leaders for a Strong and Vibrant Community
Leadership Vacaville is a personal and professional development program designed to cultivate informed, engaged, and skilled community and business leaders. Participants come from diverse backgrounds, work roles, and experiences to expand their core leadership competencies while learning about their community and how to make positive impacts on society. Program sessions provide insight on different areas of city governance and local industry from leaders in each area, creating the deeper competency needed to truly understand Vacaville and its surrounding communities.
Goals & Objectives for the Participants
Develop Skill Sets for Identifying Priorities, Understanding Key Issues, Team Building, Effective Listening, and Public Speaking
Build Self Awareness and Self Confidence
Empower Personal and Professional Growth
Learn About Critical Issues and Opportunities Across a Broad Spectrum of Industries and Public Services
Create a Deep and Lasting  Connection to the Community, its People, and Fellow Leadership Vacaville Classmates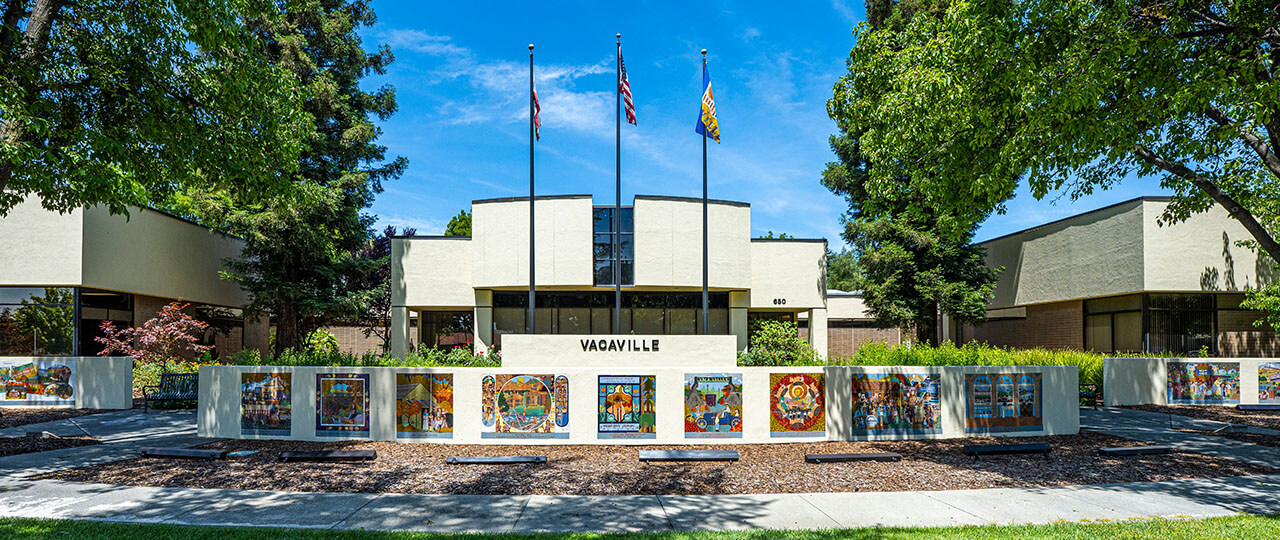 Kickoff Event & Skills Assessment
Economic Development & Bio Tech
Education & Our Youth
Environment & Agriculture
Government
Health & Human Services
History & Culture
Public Safety & Travis AFB
Tourism & Recreation
(Subject to change)
DEADLINE EXTENDED!
Submit applications by September 15th, 2023.
Kris Concepcion - Vacaville Fire Department
Kelli Courson - Express Employment Professionals
Steve Davis - NorthBay Healthcare
Annette Goley - City of Fairfield
Sandra Gonzalez - Republic Services
Heather Henry - Solano Workforce Development Board
Leslie Jensen - City of Vacaville
Marie Keen - Travis Credit Union
Stephanie Knight - SK Creative Arts
Kirsten Krause - Solano Family & Children's Services
Melissa Moore - Foster Lumber
Sandra Over - Vacaville Opera House
Katie Rae - City of Fairfield
Stan Reyna - Banks Integration
Samantha Wilhite - Connections for Life
Colleen Knight - NorthBay Healthcare
Tracey Marshal - NorthBay Healthcare
Chris Polen - Vacaville Police Department
Richard Toebe - American Green Realty
Gigi Warshawsky - Dish It Up Catering
Lisa Ringelman - Cavanagh Ringelman CPA
Laura Guerrero - First Northern Bank
Ciandra Barber - Genentech
Jackie Breedon - US Air Force, Travis AFB
Cathy McGinnis - Alza Corporation