Small Business Week Giveaway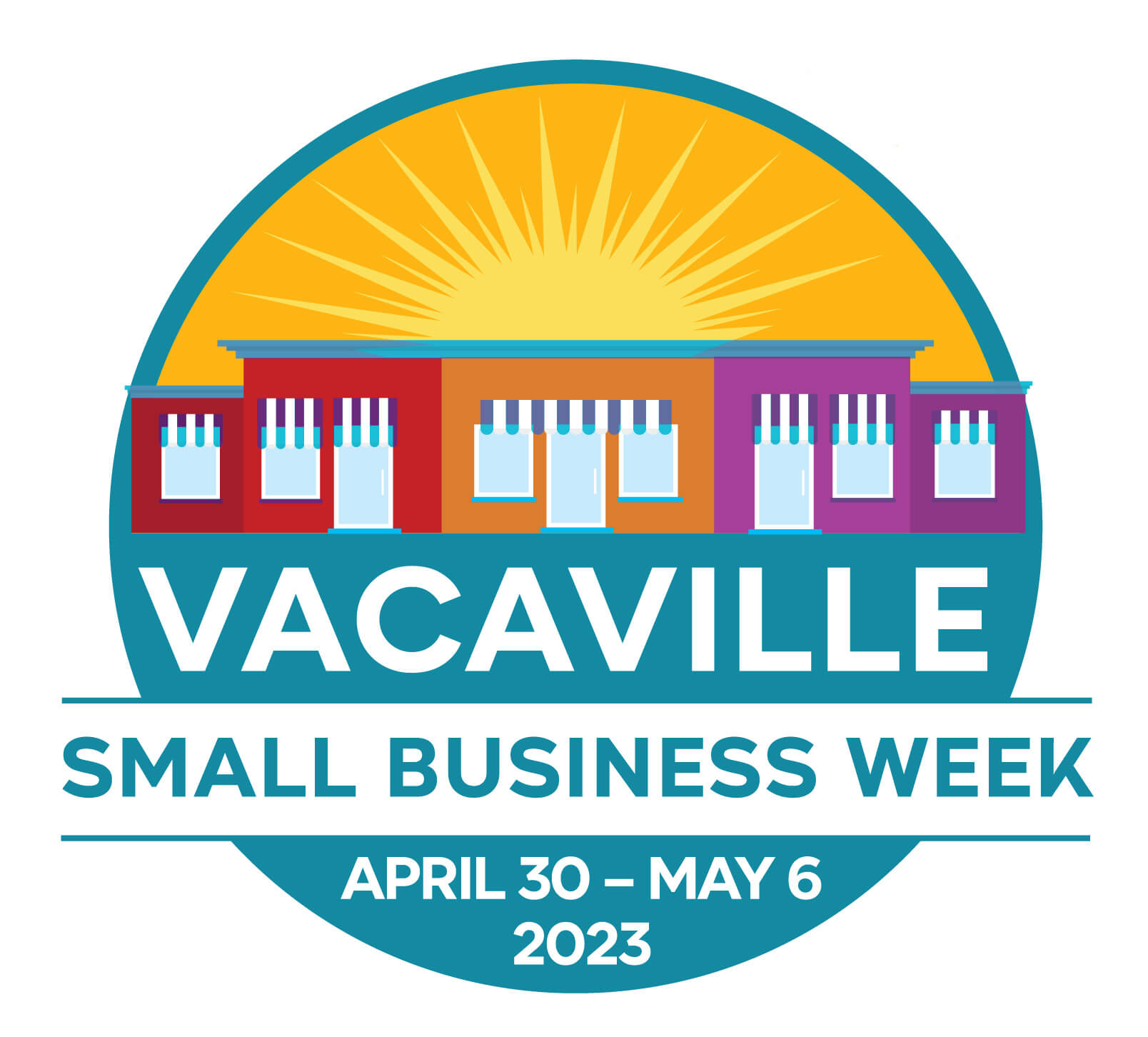 April 30th- May 6th, 2023
Win a $50 Gift Card to a Chamber Member of Your Choice!
We are excited to announce our Small Business Week Giveaway: a chance to win a $50 gift card to a Chamber Member of your choice!
To enter, all you have to do is write a review on Google or Yelp for any Chamber Member business and send us a screenshot of your review.
Each review you write will count as one entry into the drawing. So the more reviews you write, the greater your chances of winning! The giveaway is open to everyone, and you can enter as many times as you like.
The giveaway starts April 30th, and we will be accepting entries until Sunday, May 7th at midnight. The winner will be pulled at random and announced on Monday, May 8th.
Not only will you have a chance to win a gift card to a Chamber Member business, but you'll also be supporting local businesses with your reviews. Your reviews help Chamber Members attract new customers and grow their businesses, which in turn strengthens our community.
So start writing those reviews, and send us your screenshots for a chance to win. We can't wait to see all the amazing things our Chamber Members are doing, and we're excited to help you discover new businesses to love!
If you have any questions about the giveaway, please don't hesitate to reach out to us at the Vacaville Chamber. Good luck!
How to enter:
Write a review of a Chamber Member on Google or Yelp. You can find a list of our members HERE or through the button on the right. The review must be written between April 30th through May 6th, 2023.
Take a screenshot of the review, and email the photo to noelle@vacavillechamber.com with "Small Business Giveaway" in the subject line.
The deadline to submit your screenshots is Sunday, May 7th by midnight.
The winner will be announced Monday, May 8th. We will reach out to the winner via email.
Vacaville Chamber Members