The Vacaville Chamber of Commerce provides influential leadership, relevant education and diverse resources to businesses and our communityto improve the economic prosperity of Vacaville.
Who are the Chamber's Members?
The Vacaville Chamber of Commerce is a business membership organization representing 450 businesses and tens of thousands of employees in Vacaville and the surrounding area. The members reflect a cross-section of businesses of all sizes. Most types of goods, services, professionals and industries are represented, including the public and non-profit sectors.
What services and programs does the Chamber provide to improve my business?
The Vacaville Chamber has resource solutions to address most operational issues that arise.  Chamber-sponsored workshops and programs offer education to improve running a business while the Business Issues Forums provide access to policy experts.
The Chamber Office displayes members' promotional materials in the display lobby available to anyone at anytime.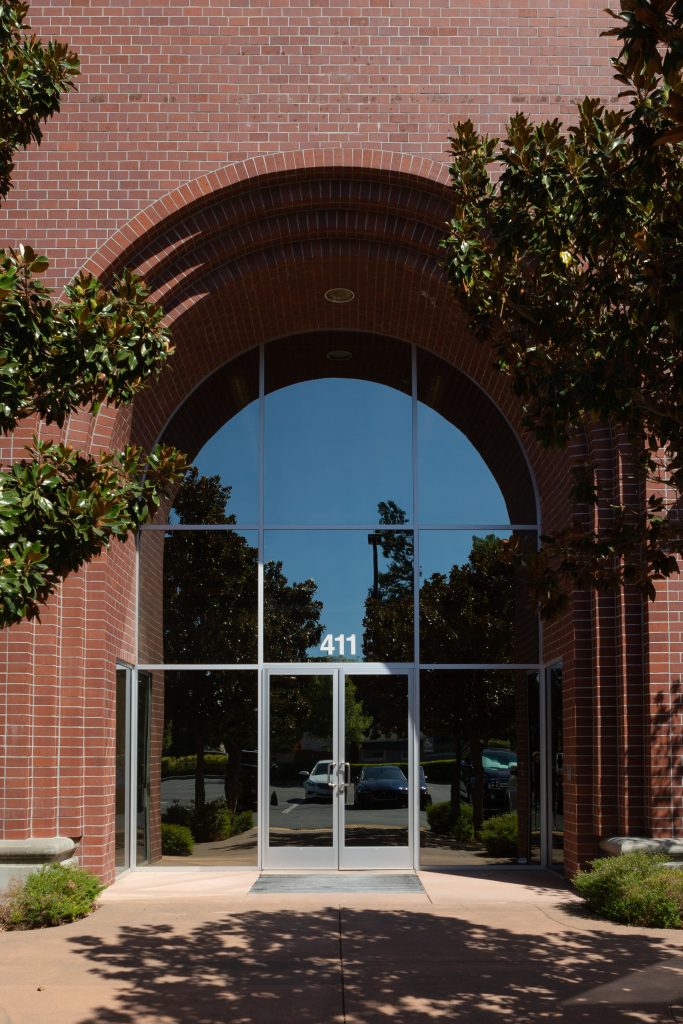 What does the Chamber do to improve the climate for business?
The efforts of the Chamber are focused on creating an environment that is healthy for business. We advocate the business point of view to all levels of government to ensure that public policy decisions lead to a better business environment and an enhanced quality of life.
Travis Regional Armed Forces Committee (TRAFC) closely monitors the progress at Travis AFB to ensure its continued sustainability.
What if my business is out of town or I don't have time to participate?
That's fine too! Your business doesn't have to be located in Vacaville to belong to the Chamber or to do business with Vacaville residents and business owners. Wherever you're located, we'll still make referrals to your business.
How can I become involved?
Join the Vacaville Chamber and get active. Attend events to meet fellow business leaders. The opportunities are there if you invest to make a difference.
Join the Ambassadors Committee, YPV, or BIA if you want to maximize your contacts be visible at local and county-wide events. If you are interested in public policy and the political process, join the Business Issues Committee. You may also choose to sponsor a special event or assist with the planning and execution of Special Events.
How can the Chamber help my business become more competitive and profitable?
Vacaville Chamber members benefit from negotiated discounts for marketing locally, have access to develop online and social media strategies, and provides a strong search engine to locate your business.