Workforce Scholarship Program
Vacaville Chamber Educational Foundation
The Vacaville Chamber of Commerce is a proud proponent of workforce development in the city of Vacaville. The Vacaville Chamber Educational Foundation (VCEF) will be awarding scholarships up to $2500 to those in the Vacaville community this year. VCEF is a 501(c)3 non-profit organization whose goal is to develop the local workforce through a variety of programs. The awards will range between $500-$2,500 and be given to local students pursuing post-high school education at accredited post-high school education and state-approved vocational trade schools, community colleges, and traditional colleges. The scholarships may be used for various expenses, including tuition, books, training fees, industry-specific equipment, and other career-related expenditures. VCEF believes that programs such as these can be used to enrich the region's talent pool. 
Eligible applicants need to live or work in Vacaville, should be continuing or re-entering education or training in business studies, and must provide proof of high school diploma or equivalent. There is no GPA requirement. 
Completed applications must be received by Monday, September 13th 2021, at 5:00 p.m.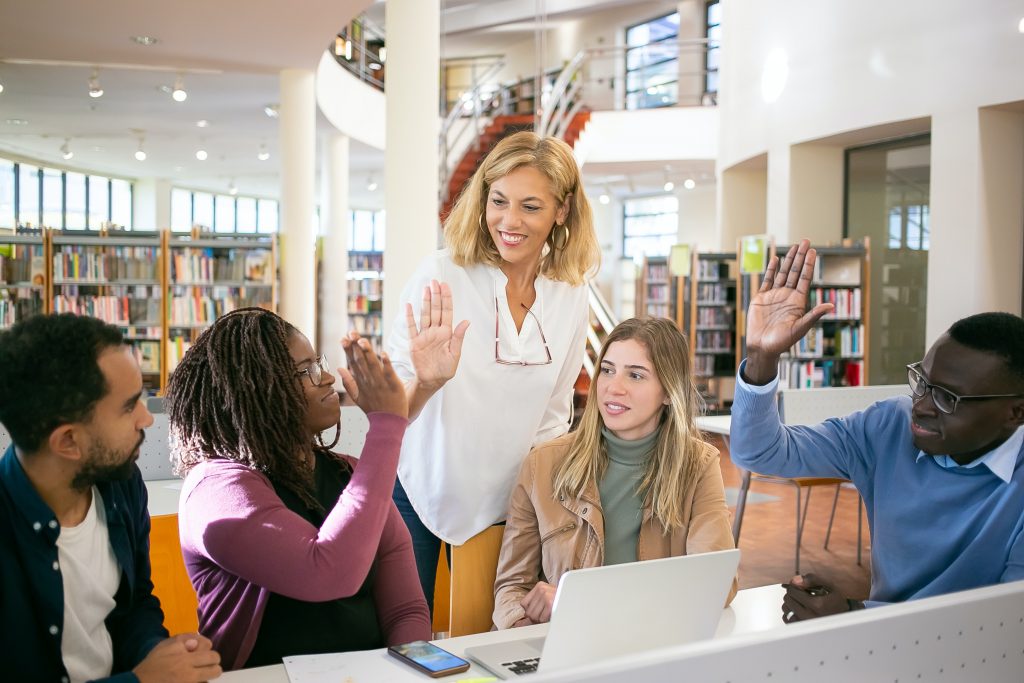 For Investors:
Dear Vacaville Business Owner,
The Vacaville Chamber Educational Foundation ("VCEF") is a non-profit organization that develops the local workforce through a variety of programs.  VCEF awards scholarships to local students pursuing career education. The program's breadth may expand to multiple disciplines in future years; however, it will initially focus on increasing the talent pool of skilled office workers.
We believe investing in this underfunded pool of students will provide your company and the community an increase in capable job applicants.
The brochure to the left introduces the program and asks you to consider partnering in this endeavor. As an investor, you will receive recognition for your support, a charitable or business expense deduction, and the opportunity to meet scholarship recipients at the awards reception. You would also be in the position to mentor or employ the recipients who have benefited from your support. Above all, you would be investing in Vacaville's future employees.
Please contact Debbie Egidio at (707) 448-6424 or Debbie@VacavilleChamber.com if you have any questions or suggestions.